This year I decided to participate in a wonderful event that assist men and women battling the disease of HIV/AIDS. The Lifecycle Foundation: http://www.aidslifecycle.org/about/
It's a 7-day, 545 mile bike ride from San Francisco to Los Angeles that raises money and awareness for the HIV and AIDS services of the L.A. Gay & Lesbian Center and the San Francisco AIDS Foundation. This marks the tenth year for AIDS/LifeCycle and the eighteenth for the event overall, and during the week of June 5-11, 2011, thousands of Cyclists and volunteer Roadies will come together to do something incredible.
I found it to be a great program that assist people in need, so what better than to donate my time and skills to this cause..CHECK OUT some of the PHOTOS from the event~!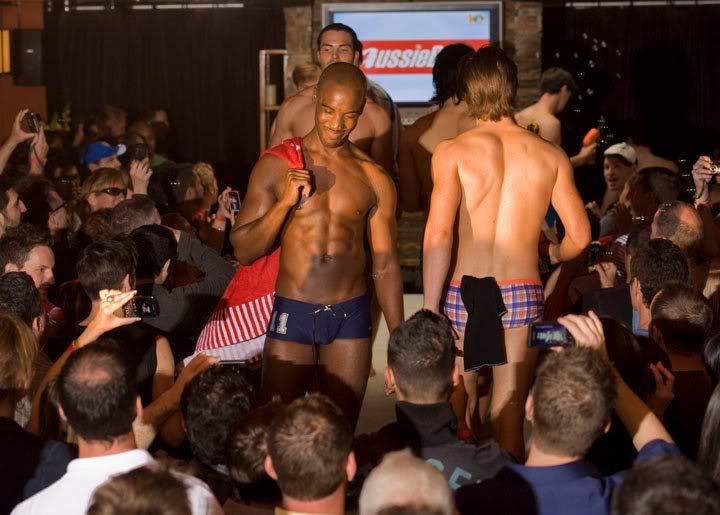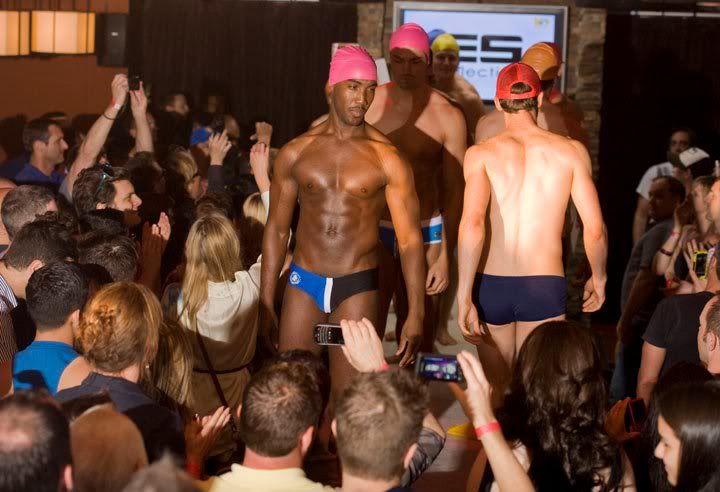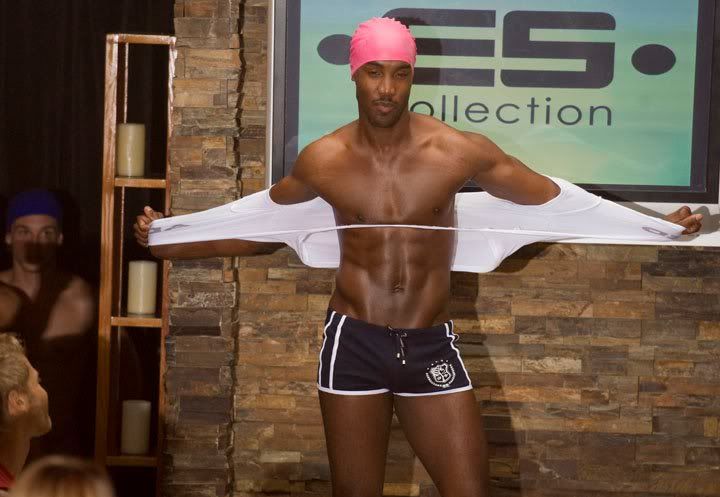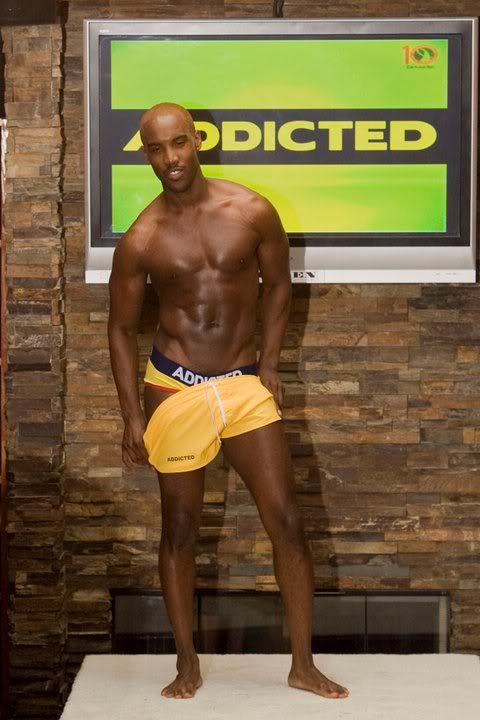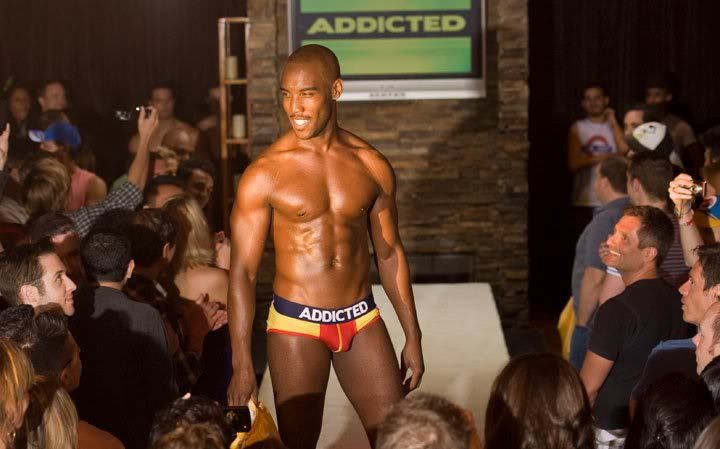 The coordinator of this event was TEAM DELOITTE "Mark Taylor" Feel free to visit the website for any inquiries regarding donations....
Warmest Regards...
Ernest Pierce...