About Me
Ernest Pierce, American Actor, Model, Producer
View my complete profile

Wednesday, March 30, 2011
Stay updated with Ernest's Videos on VIMEO....
Posted by

Ernest Pierce
at 10:42 PM
0 comments


Links to this post
Friday, March 25, 2011
It was a pleaure to shoot with such an experienced photographer this year as a sophomore project...Let me introduce you to the works of Mark Bower.....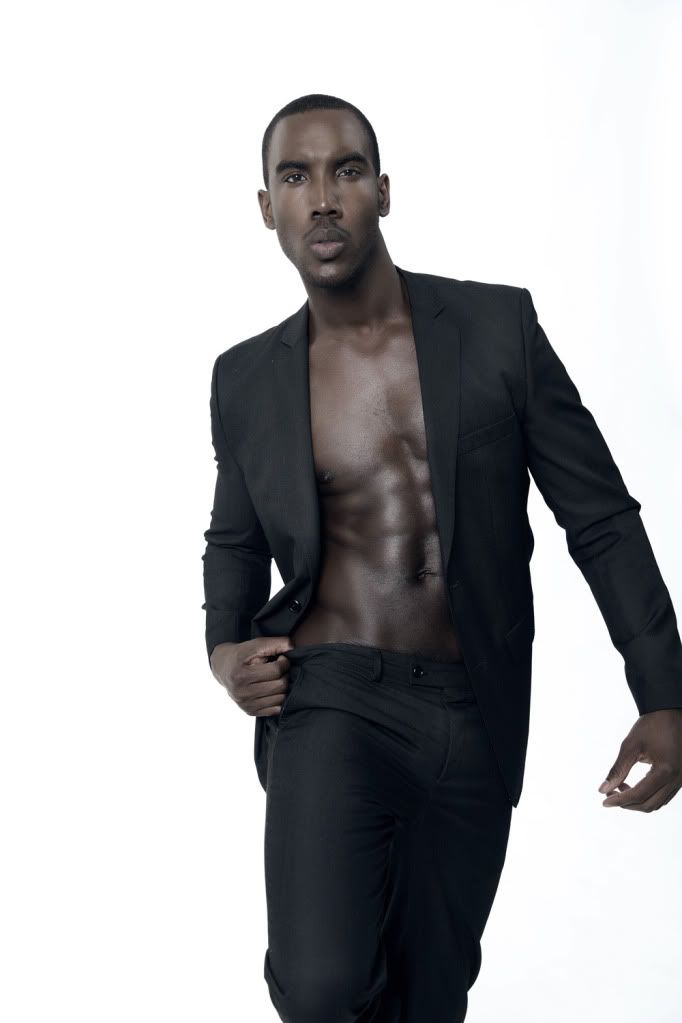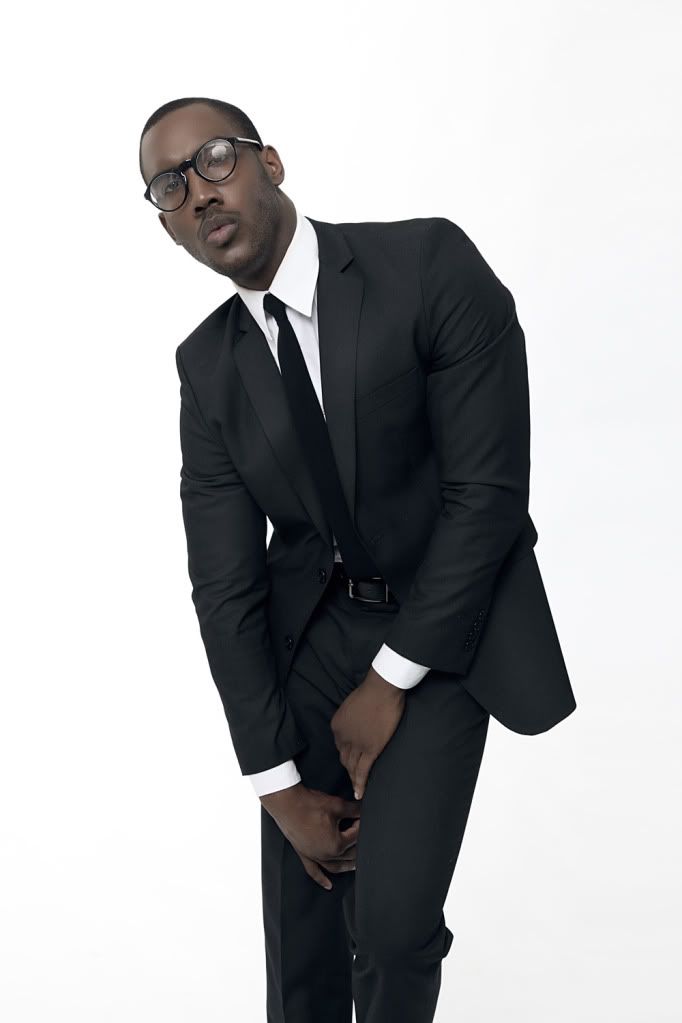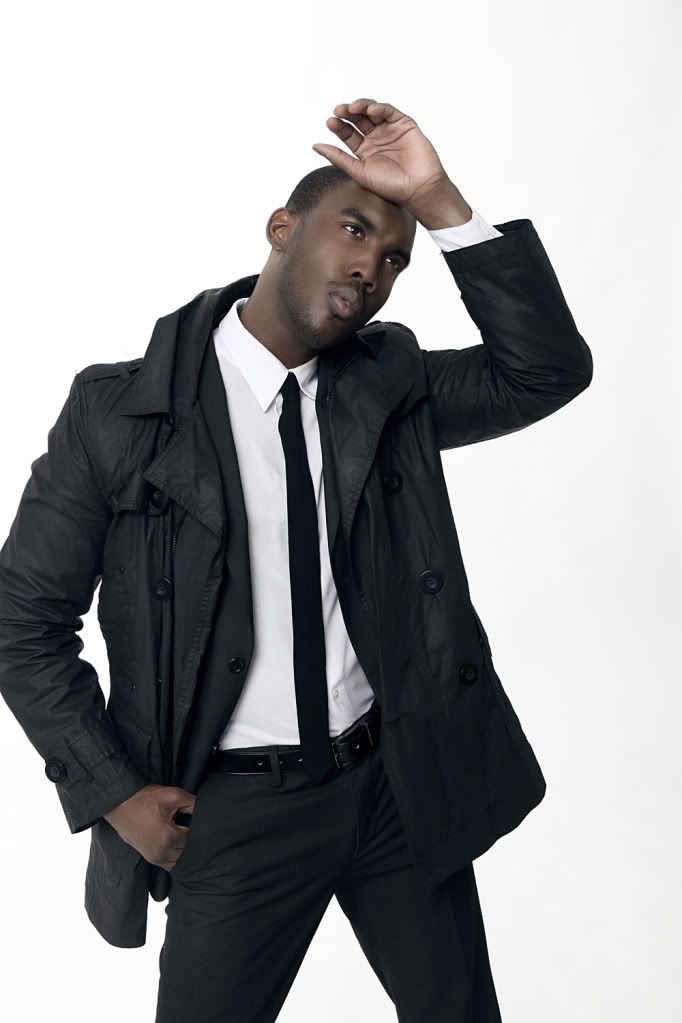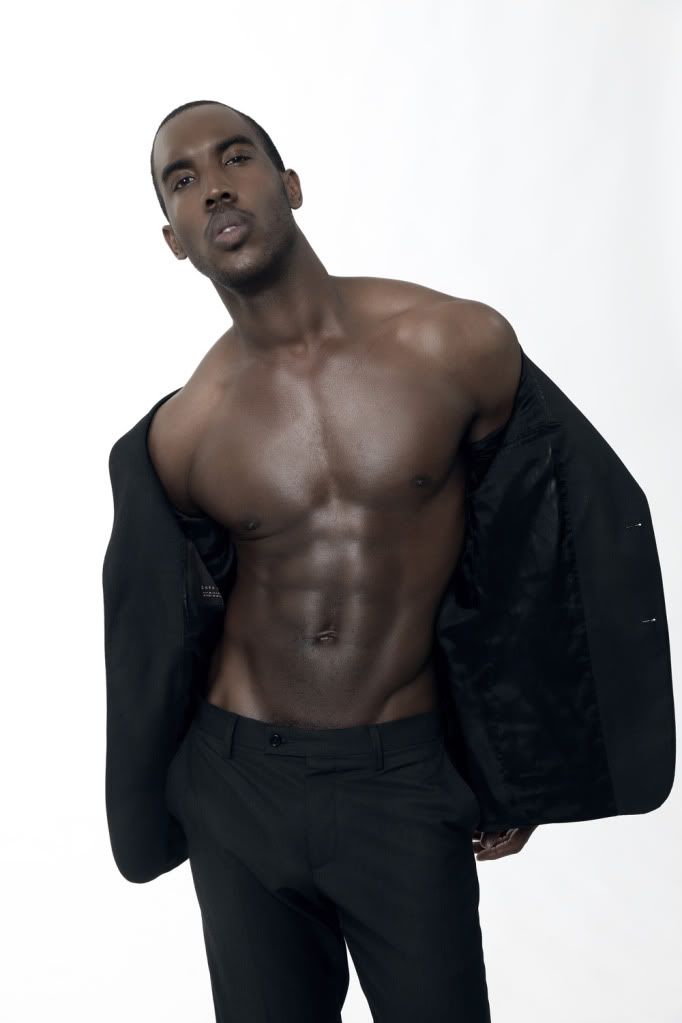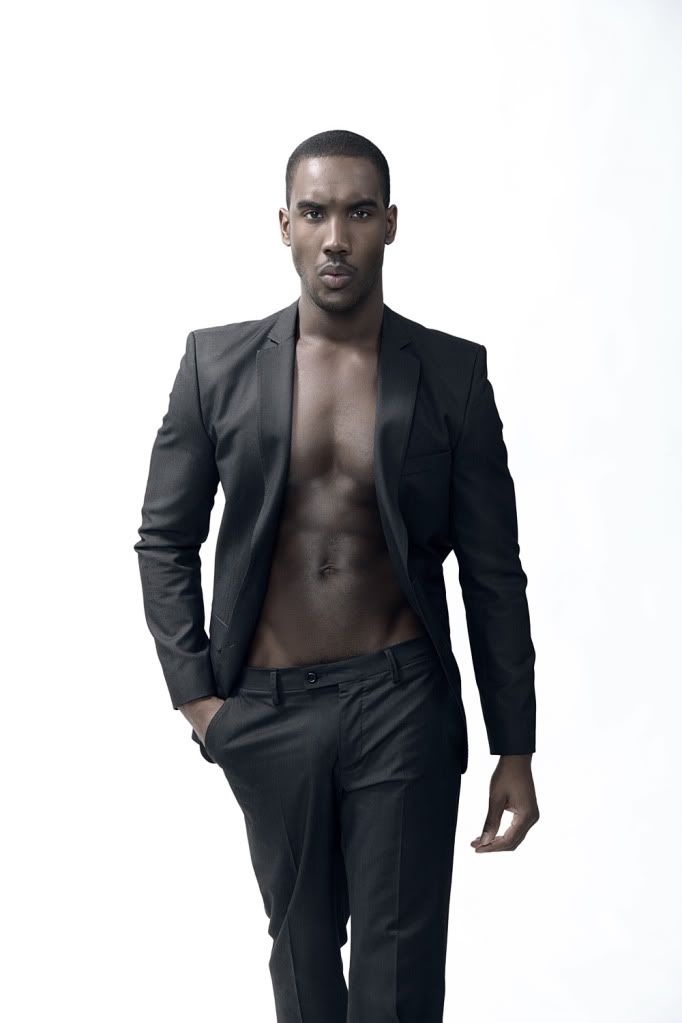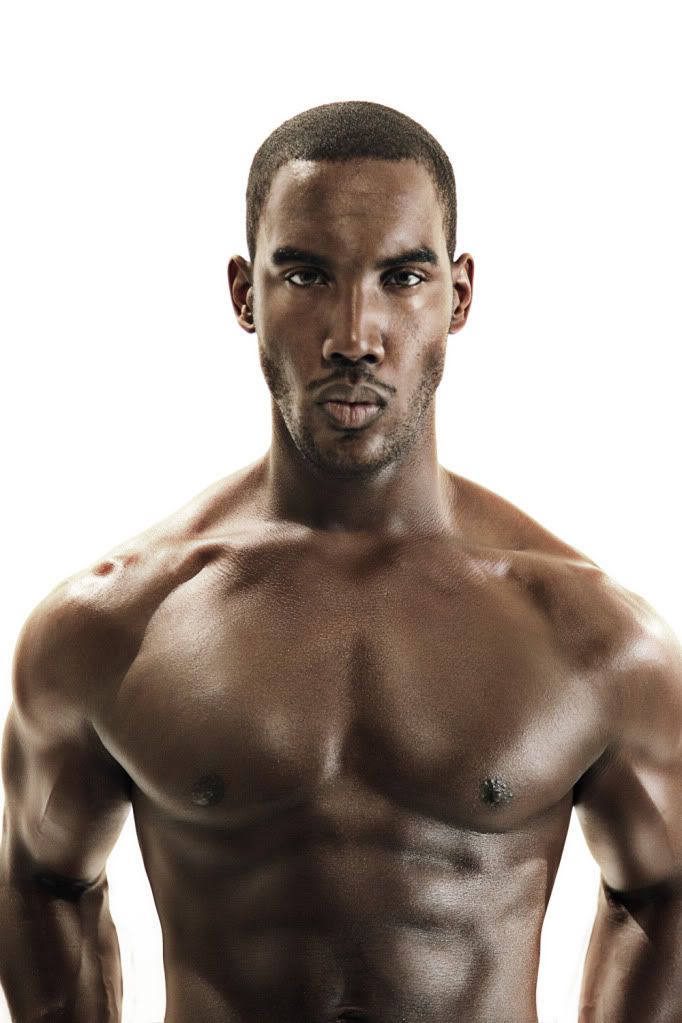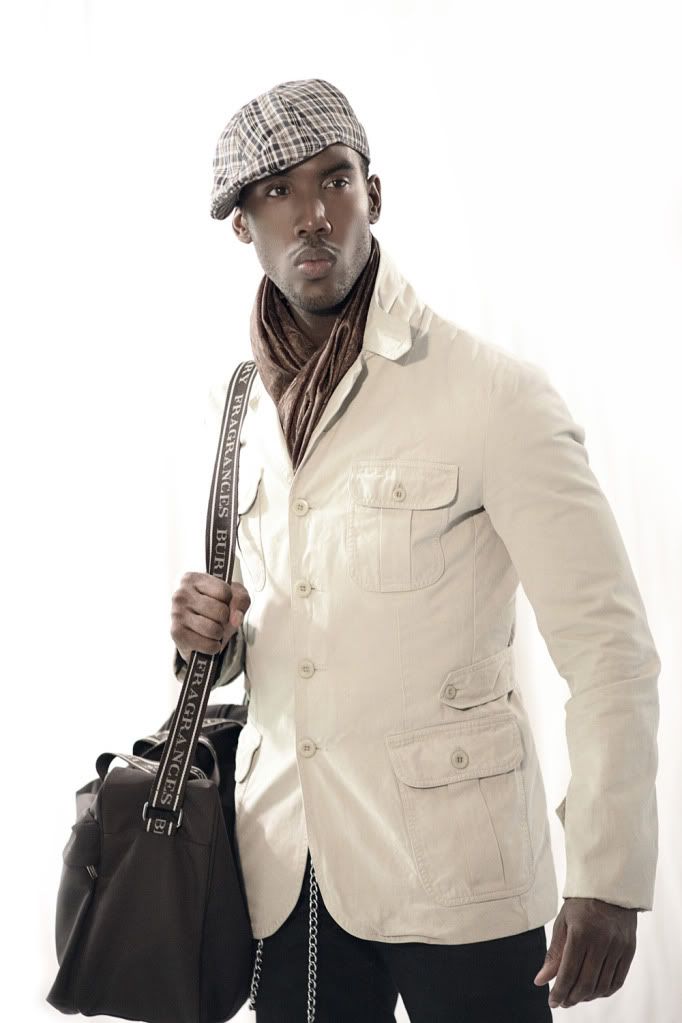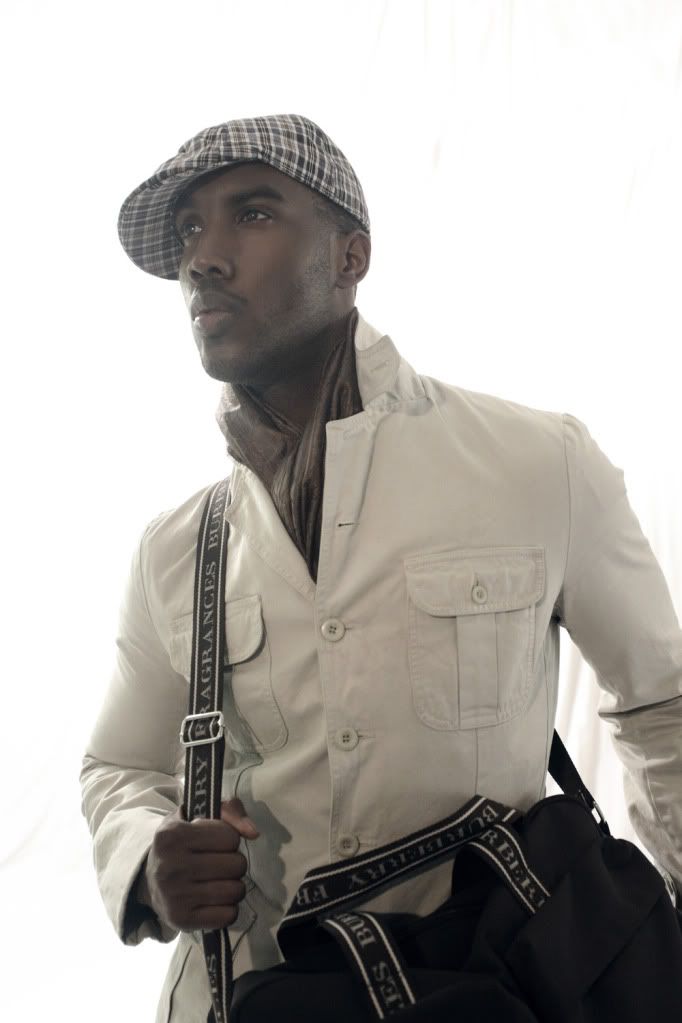 Here's a little of MARK BOWER'S BACKGROUND
Private studio located in Long Beach, Ca.
Have been on both sides of the Camera, so feel I
bring more empathy as to what it takes to Model.
Shooting professionally as a freelance since 1990.
Published a card line and have done cover and editorial
work for local magazines and newspapers. Ongoing project
is the annual release of a 16 month Calendar featuring a
diverse array of Male Models, with the intention of
making "Caliboyz" a brand. New for 2011...my first book!
Mark Bower
For more information about Mark Bower, contact him at:
http://www.markbowerphotography.com/ or email him at
mbphoto@msn.com
Posted by

Ernest Pierce
at 11:31 AM
0 comments


Links to this post
Sunday, March 20, 2011
Once again a request for a screening in Long Beach, CA for the Hilarious Campy Film "HOMEWRECKER." If you are looking for a great time with Support for the AIDS FOUNDATION join the Cast of Homewrecker on April 28th, 2011.
Posted by

Ernest Pierce
at 8:49 PM
0 comments


Links to this post